Women remain underrepresented in leadership roles in media organisations despite a higher proportion of female students graduating from university journalism courses worldwide. In a bid to challenge this disparity the Thomson Foundation has teamed up with Baraza Media Lab to launch The Bettina Fund – Empowering women in media. The first and pilot phase of the programme is taking place in Kenya where, despite 61% of journalism graduates being female just 8% of media houses are run by women.
Bettina Peters was Thomson Foundation's Director of Development who died in 2020. She was a tireless advocate for equality in media.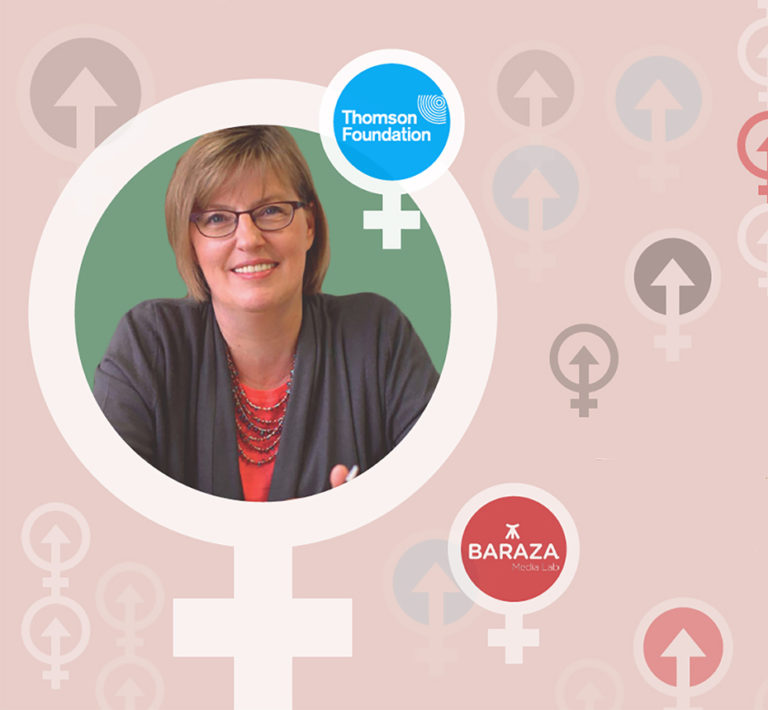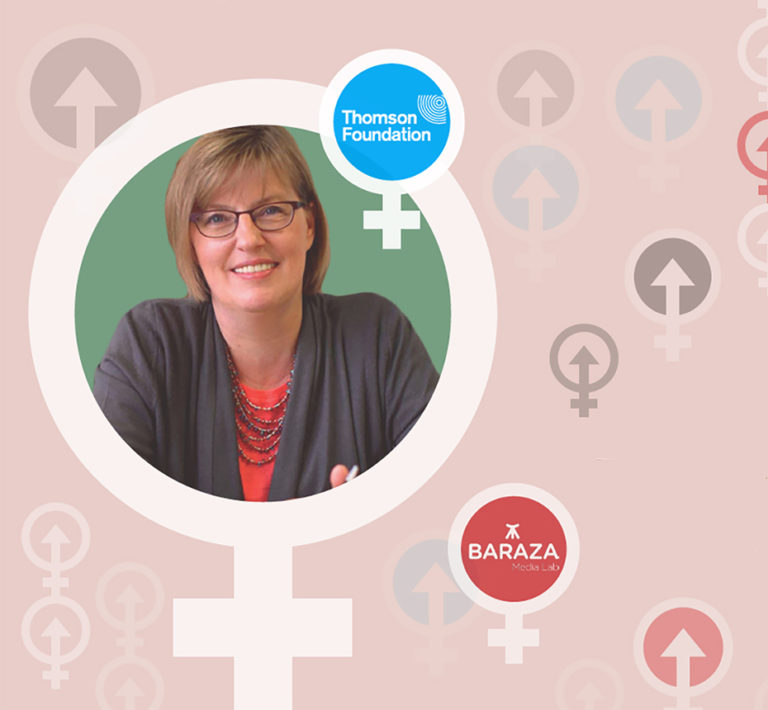 The Bettina Fund was set up in her memory with the aim of addressing the gender gap in media organisations by fostering the next generation of women leaders. The fund wants to foster change and empower women in media, by providing mentorship and guidance but also creating connections and a network which will expand to include other countries in Africa and other regions of the world.
A true champion for media development, Bettina led the Global Forum for Media Development (GFMD) as its director from 2007-2012. In light of her unwavering commitment to the journalism support and media development sector, she was awarded a lifetime achievement award by GFMD in 2016.